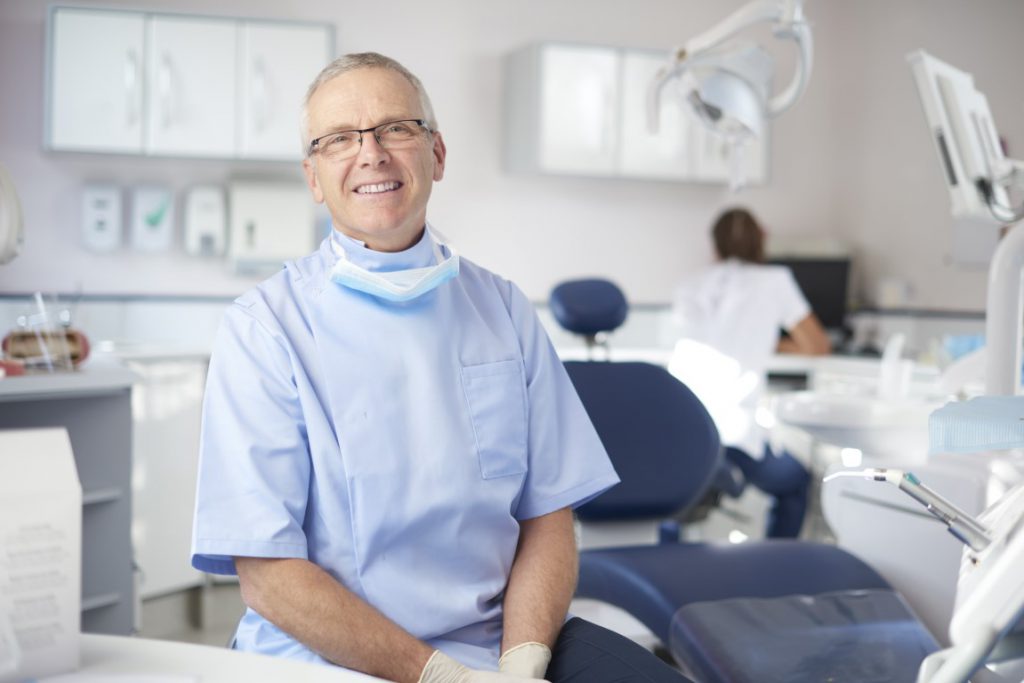 Getting Started Writing Dental Notes!
Register and Create an Account with Toothnotes
Answer some questions about the materials you use and personnel in the office. Anyone in the office familiar with what materials you use can do this!
Begin Using Toothnotes
Update and Edit Your Template as materials or personnel change
Why Use Toothnotes?